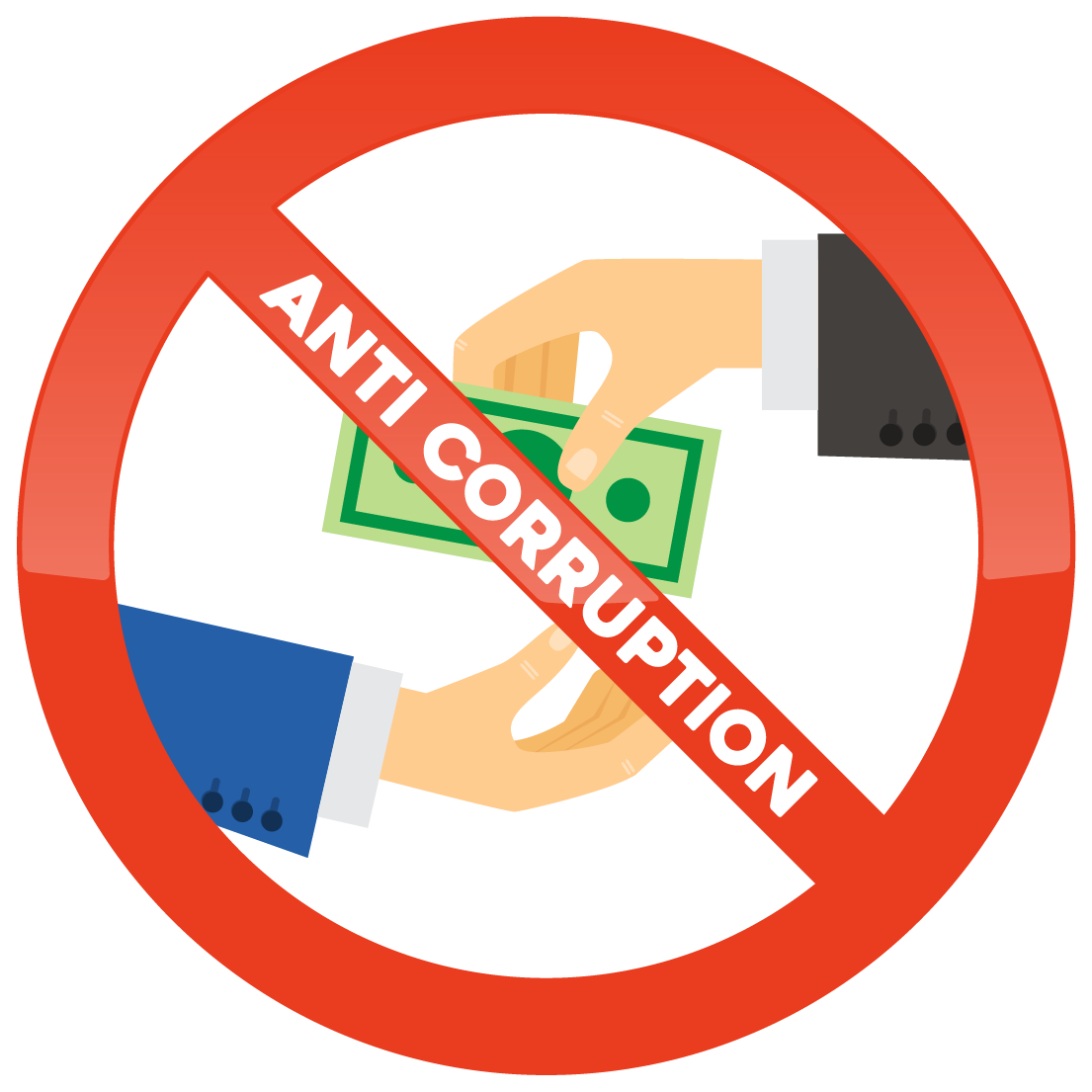 Anti Corruption Policy


Siam Taiyo Shoji is committed to doing business with integrity and supporting the fight against all kinds of corruptions.
This policy applies equally to all employees; also applies to agents or representatives, vendors, clients,
business partners or other service providers. It weakens the public's trust, undermines the rule of law.
The Company's policy is consistent with anti bribery laws of Thailand.